As the inseparable relationship of light and matter inspires us, the design and manufacturing process is intrinsic to the architectural quality of the COSTAL divisions. They are entirely designed and made by hand in our Montreal workshop.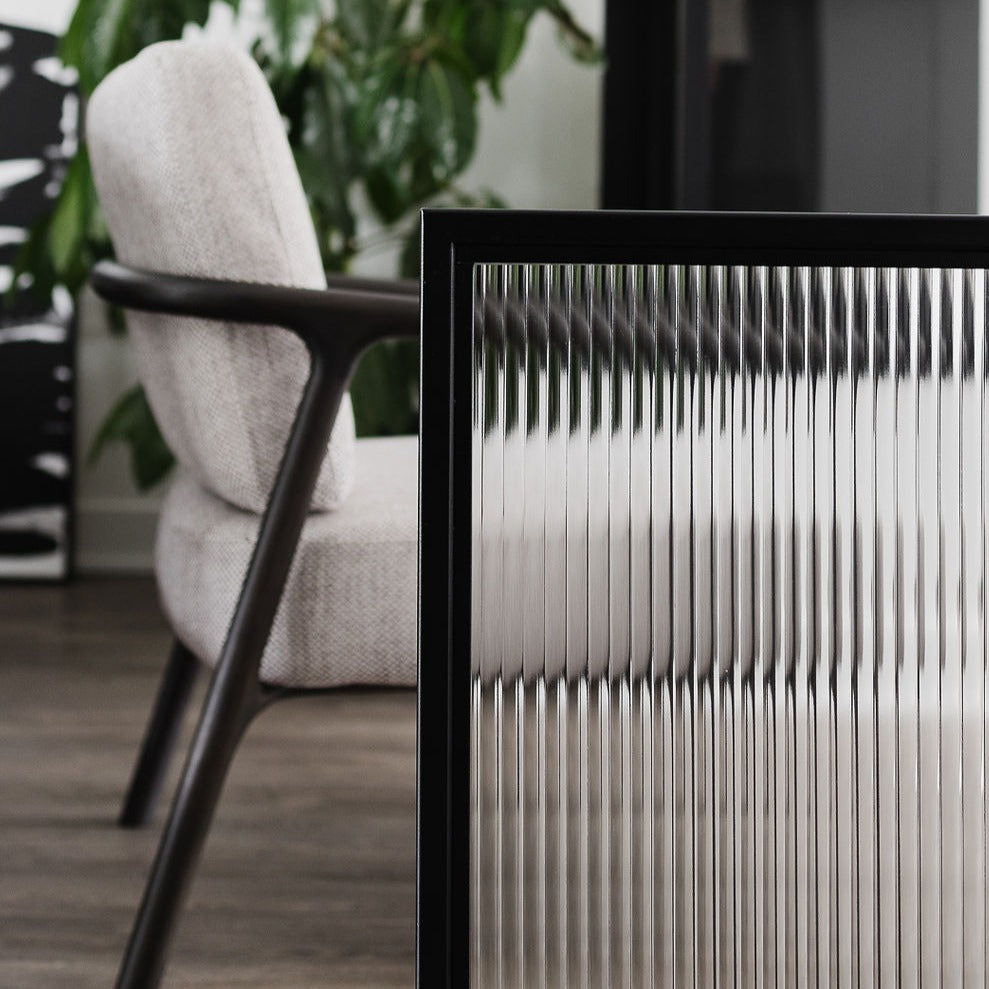 We offer 11 types of glass carefully selected according to current trends to create the required ambiance and meet the desired level of privacy. Other possibilities can also be offered on request.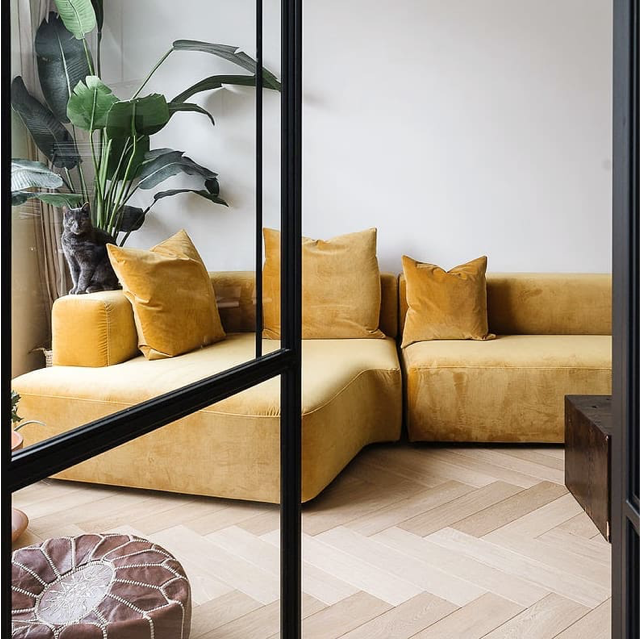 Partially divide a space with a fixed glass wall or completely partition a room using our systems on hinges or pivots. Create agile interiors and benefit from all the flexibility offered by our sliding or accordion systems.
A baked paint is applied to all of our glass partitions to ensure their longevity. We offer a defined range of colors which can be expanded depending on the needs of the project.
Imagined and developed in Montreal
Projet Acier Montréal works jointly with its client to bring to fruition projects that perfectly integrate the COSTAL architectural division into the interior design. Custom manufacturing Quebec product Minimalist design Hand-designed
Our team
Behind COSTAL, there is the Projet Acier Montréal team. It is in this workshop that our beautiful brand comes to life.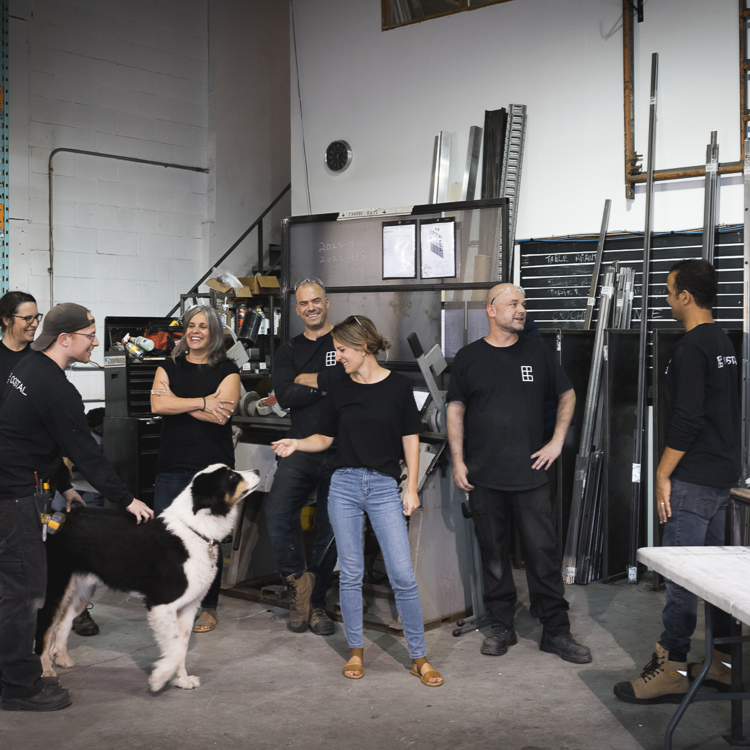 Your commitment to your company immediately gave us confidence in the choice we had just made.
In addition to respecting and even exceeding your promises, you add the little thought that makes all the difference. I recommend!
There are few moments in this renovation adventure where I have had nothing to complain about! I was even happy to make my transfer! ;)