About
Projet Acier Montréal stands out as an innovative and creative company, dedicated to the aesthetics and functionality of your spaces. Our mission is clear: to design, conceive and install exceptional architectural elements. That's how our flagship brand, Costal, came into being.

Projet Acier Montréal is the creative brain behind Costal: on the one hand, there's the product, and on the other, the designer. We are both the creators and designers of the product, and the artisans who make it.

Our story
Behind every entrepreneur is a silent strength: the couple. Our first designs took shape in our little secret laboratory, a place charged with creativity and imbued with a strong emotional character; our home. The development and design of COSTAL glass has not been without its challenges. Over many years, we overcame challenges and obstacles to create a product of which we are, to this day, truly proud. Today, we know that what we offer is of a quality that lives up to what we aspired to from day 1.
It goes without saying that the team that has joined the adventure, since 2015, is now essential. Having people around us who believe in the product we make as much as we do is worth its weight in gold.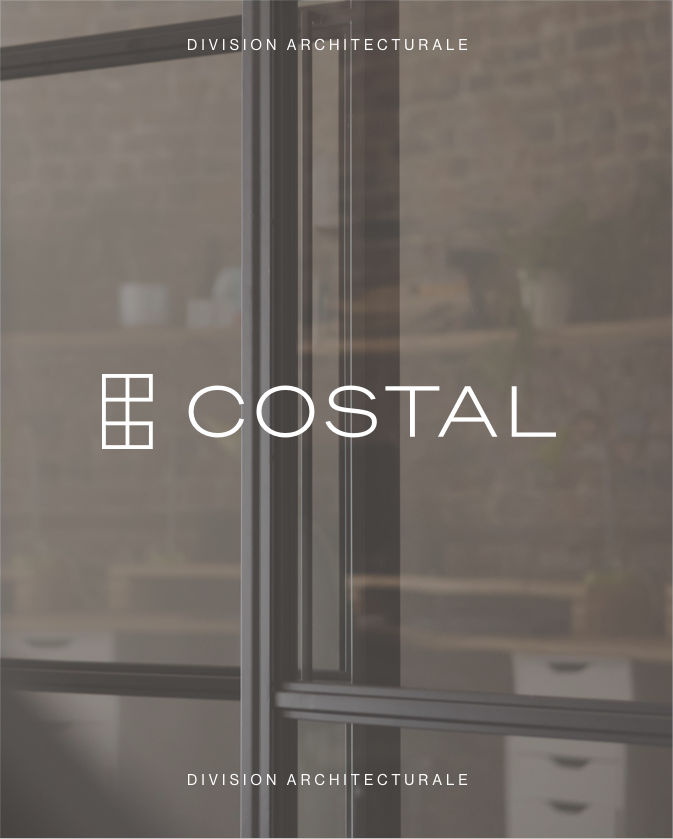 Based in Montreal, our team brings together talents from different backgrounds, all passionate about aesthetics and minimalism.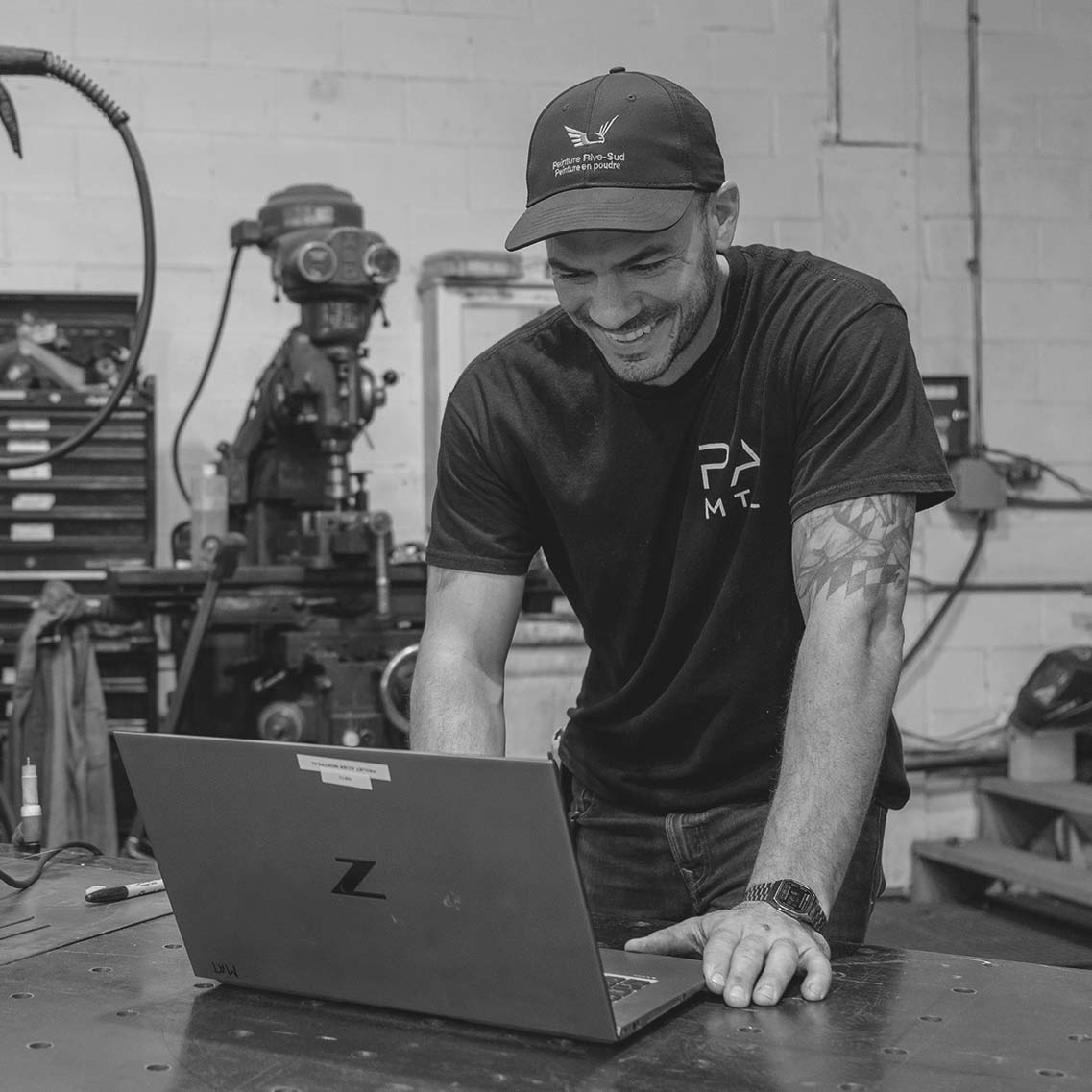 Mat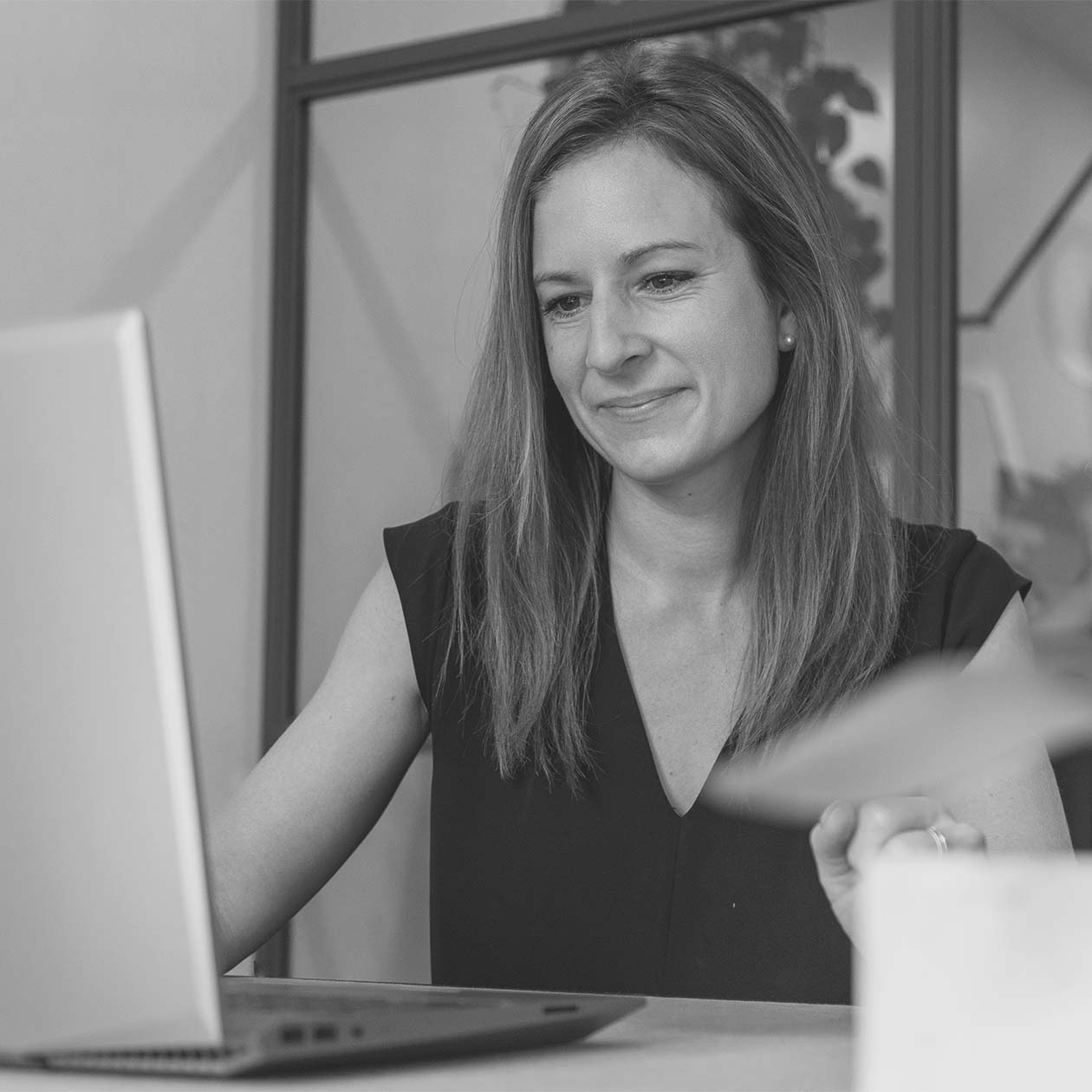 Laurie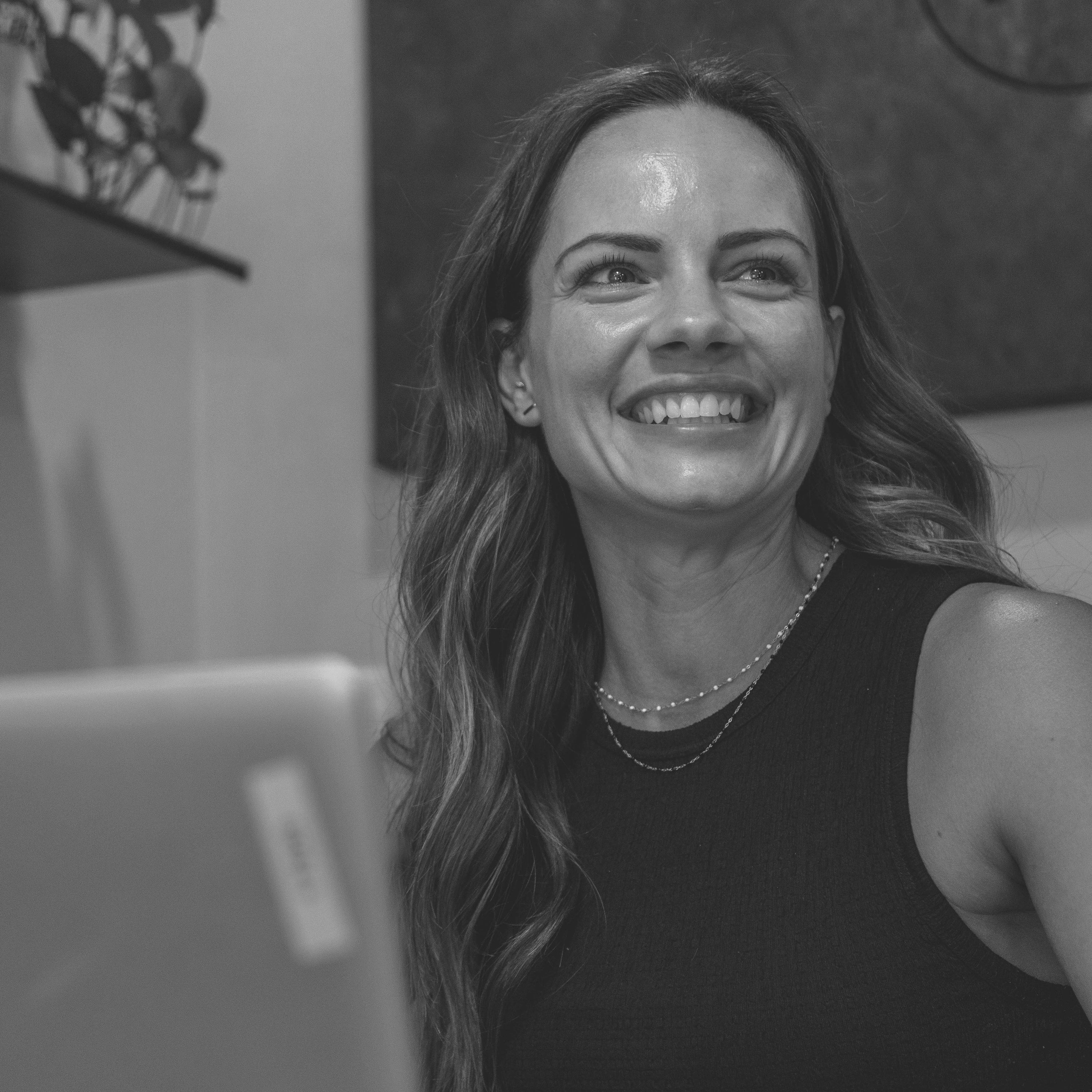 Mélanie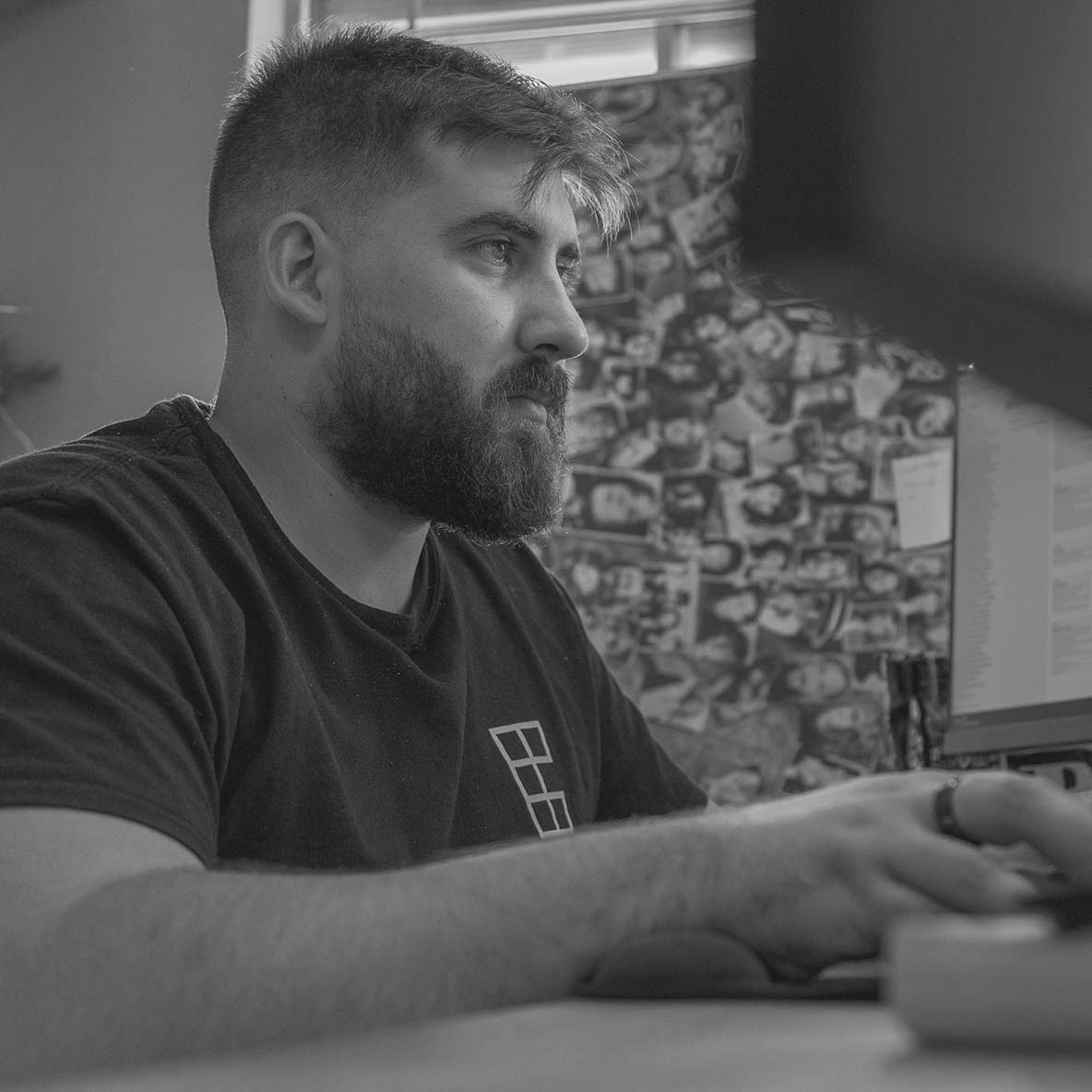 JS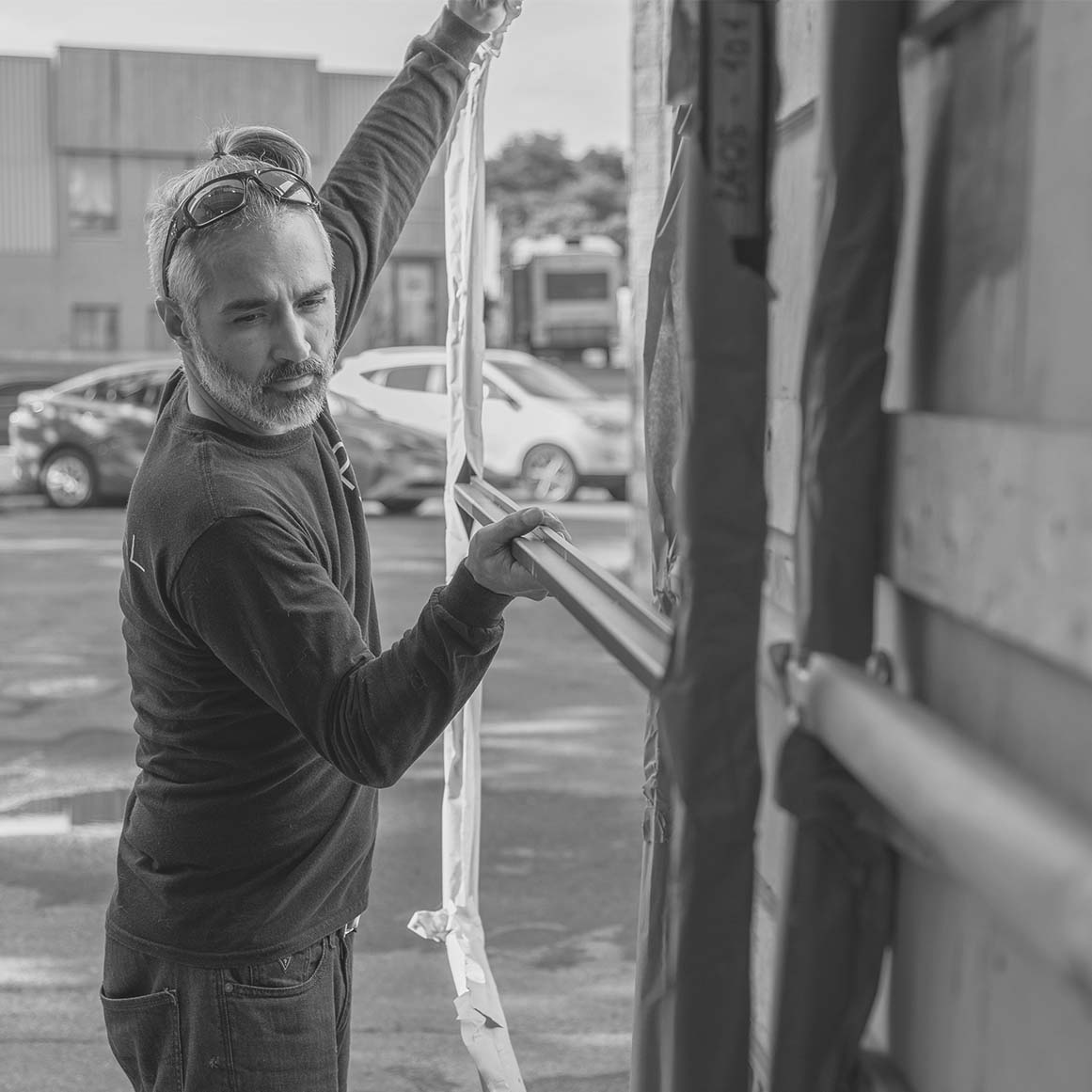 Éric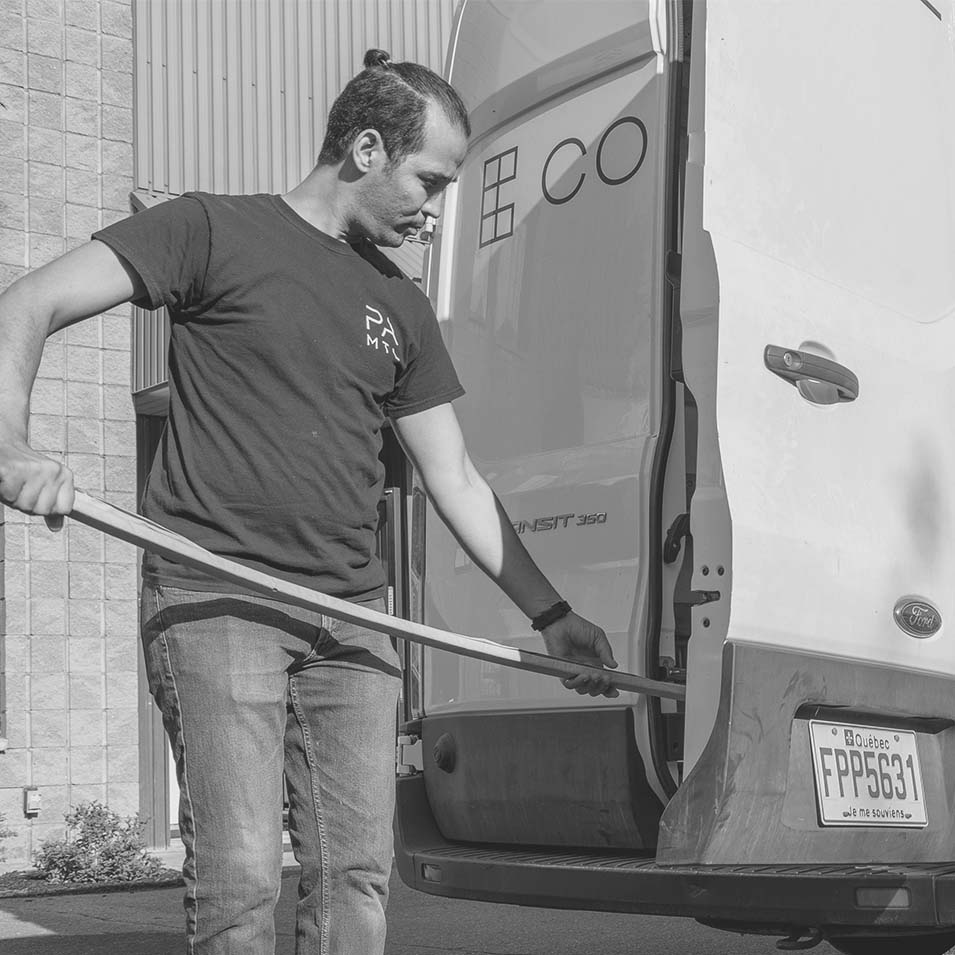 Moh
Alban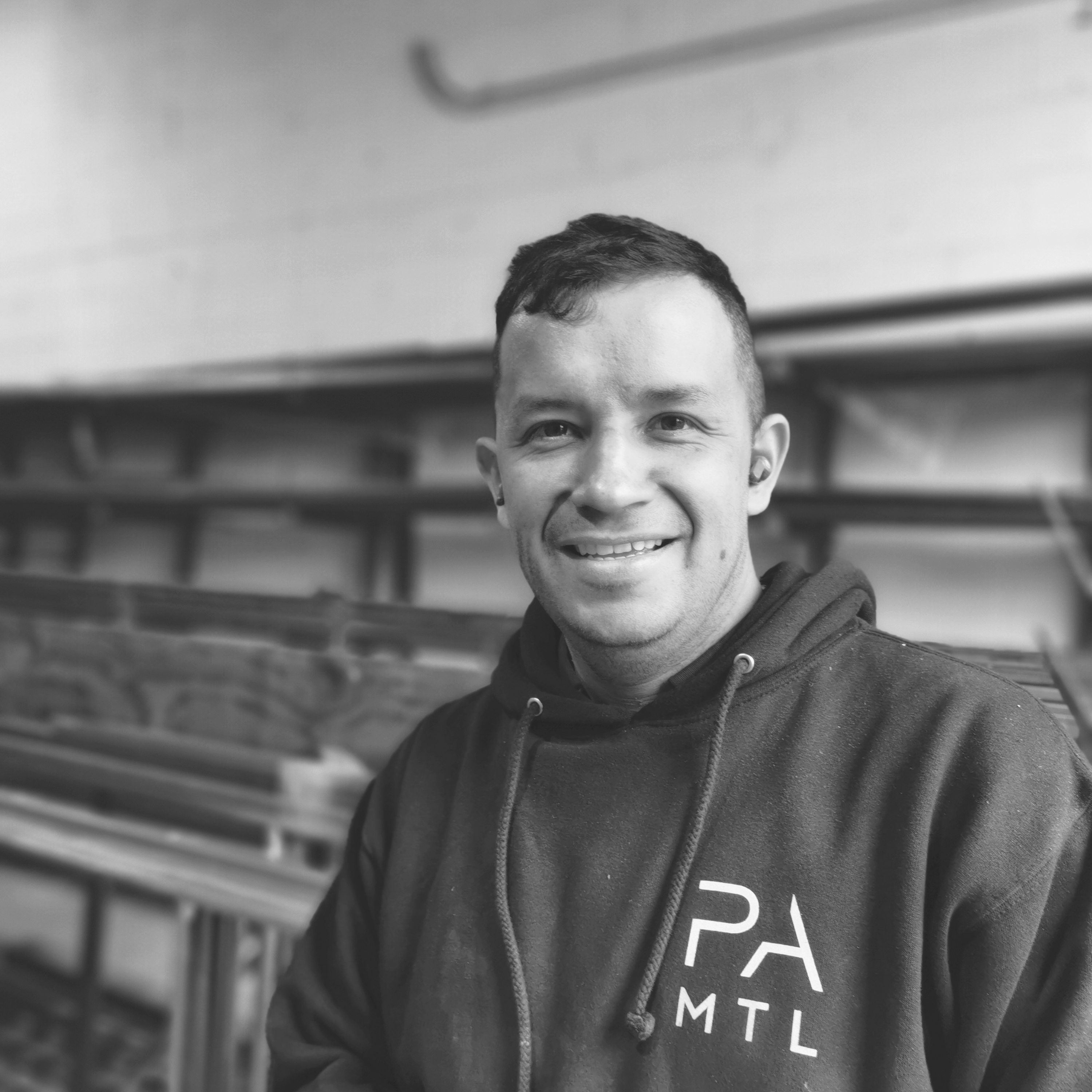 Oscar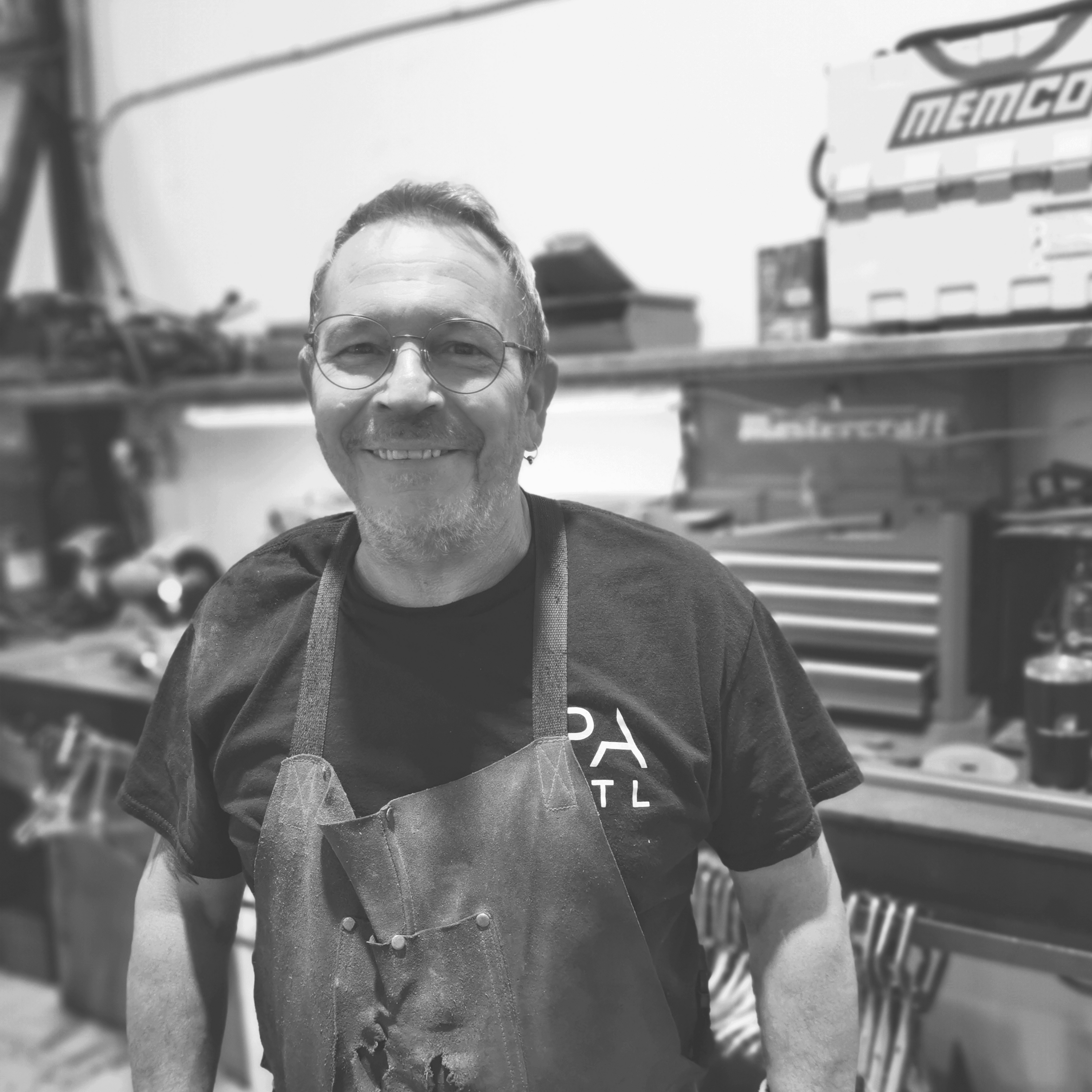 Serge
Sammy