The glasses
We offer 11 types of glass carefully selected according to current trends to create the required ambiance and meet the desired level of privacy. Other possibilities can also be offered on request.
The colors
To ensure the durability and longevity of our products, baked paint is applied to all of our projects. We offer a range of defined colors which can be expanded depending on the needs of the project.
The shapes
Whether you opt for a rectilinear or arched structure, steel allows the manufacture of bold and functional architectural structures.
The openings
The different models of COSTAL architectural divisions respond to all functional and spatial circumstances. Partially divide a space with a fixed glass roof or completely partition a room using our systems on hinges or pivots and maintain brightness.
Our added value
COSTAL divisions give interior environments a refined presence and an exceptional atmosphere. Both robust and minimalist in design, the glass and profiled steel structure integrates advantageously into spaces where abundant natural light circulates.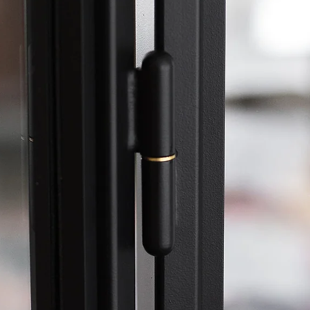 Welded hinges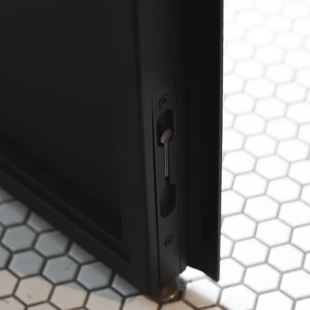 Dust strike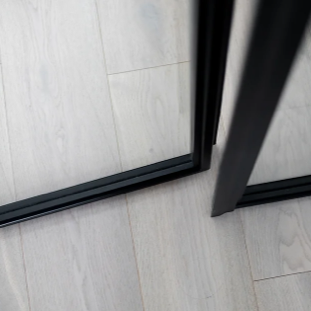 Magnetic closure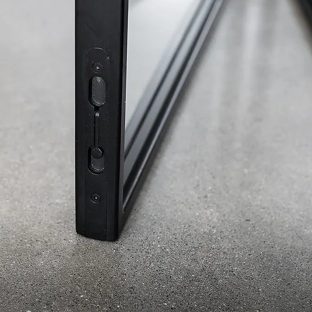 Concealed latch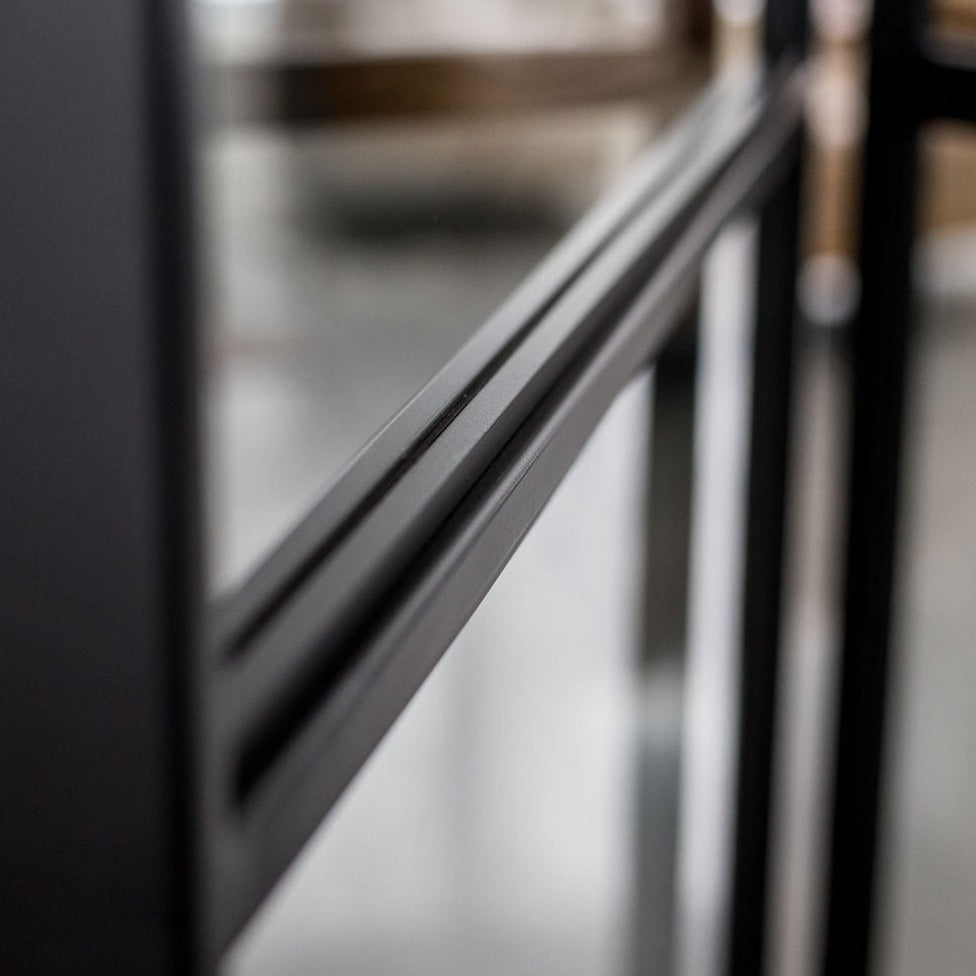 Without visible screws